Introduction
Whatever It Takes, Inc. is a consulting firm focused on serving the needs of organizations toward a culturally responsive work environment.
The Company
Whatever It Takes, Inc. focuses primarily on organizational development but also provides keynote and motivational speaking.  For organizations to address the impact of globalization and diverse populations they must assess current culture and performance and address performance gaps in order to develop culturally responsive environments.
The Mission
The mission of Whatever It Takes, Inc. is to build the capacity of individuals and organizations to both adapt to and perform effectively in diverse environments.
Keys to Success
Whatever It Takes, Inc. is a collaborative organization with trainers certified in the only academically validated assessment of cultural intelligence.  We are committed to working with our clients, in a team fashion, to provide unique training and customized solutions specific to client needs.  Our trainings are customized, focused on growth and immediately applicable.  We guarantee a high level of service.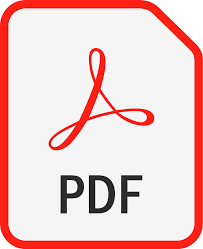 WIT Capcity Statement Business